A new kind of business advisory
.
We're different from other accountants. We'll take the time to look at your business in its entirety and evaluate how all the moving parts work together.
From starting a new business to expanding an existing one, we're here to help you develop strategies that will assist with hitting your business goals.
Uncomplicate your finances and gear your business towards sustainable growth.
You'd be surprised how many businesses make managing their finances unnecessarily complicated.
If you're looking for a business partner who can provide direction, reassurance and inspiration for your financial future, book your consultation.

Clear language
Don't let the worry of your financial situation keep you awake at night. Turn confusion into clarity with ProYou.

Tailored approach
Zero 'off the shelf' solutions, we will tailor a financial strategy specifically for you. A strategy that is ProYou.
We have qualified specialists in a wide range of different industries, from gyms to electricians and everything in between.
Our list of services is longer than a Parramatta Eels premiership drought
.
Registrations and licenses

Preparation of Business Plans

Income Tax, BAS, GST, FBT etc.
ASIC Corporate Compliance

Government Grants & Incentives

Australian Tax Office Audits

Budgeting and Forecasting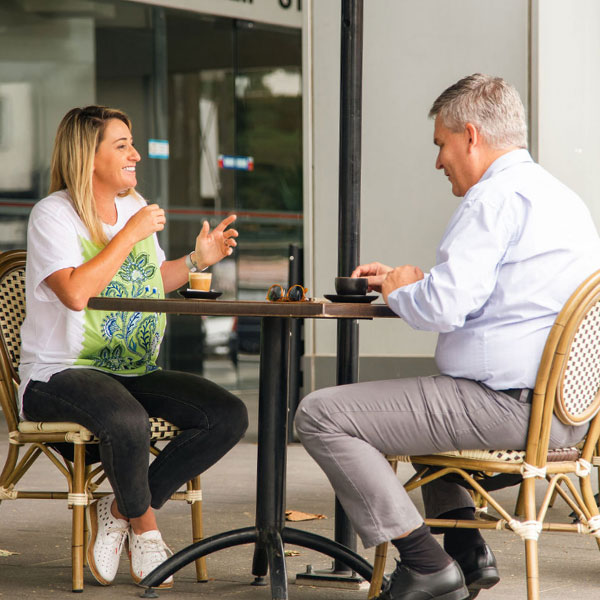 Get the right advice, first time, every time
.
We employ a holistic approach to financial management, looking at each aspect of our clients business which allows us to deliver the right advice, at the right time.
This 'big picture' approach has enabled us to develop hassle-free processes that can be relied on for problem solving and decision-making, saving our clients time and money.
Are you ready to be 'masters of your financial domain'?
ProYou Key Business Cycle Areas
.