Scaling the Health and Fitness Industry.
"Not just tax accountants"
Our team of experts are well invested in the personal training & rehabilitation industries and live for business success. Whether you value profit creation, workplace laws, marketing expertise, start up finance requirements, understanding accounting systems, or gaining a serious competitive edge, our team is here for YOU.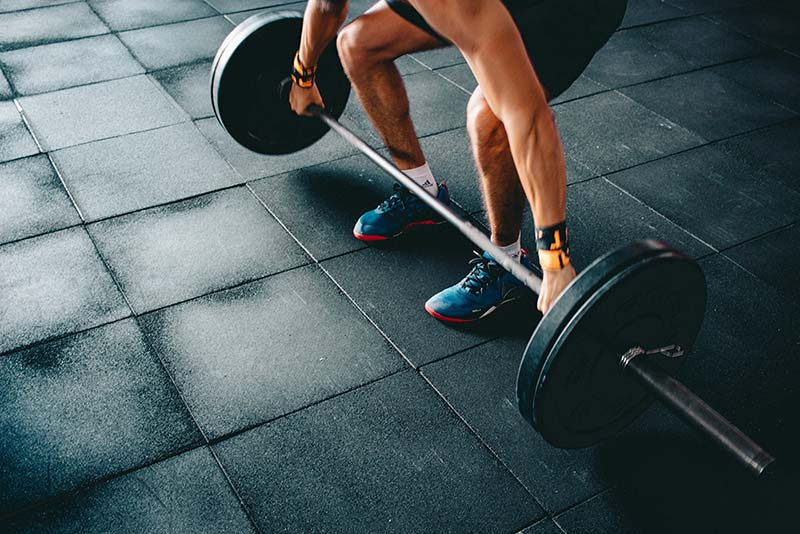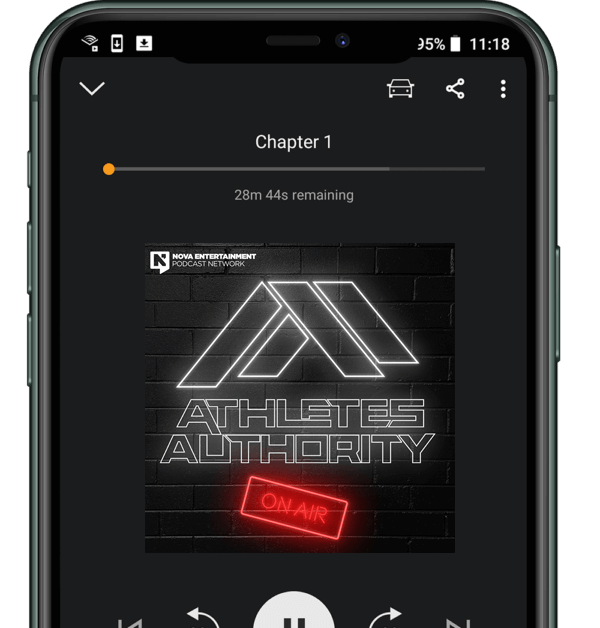 Podcast
Our very own, Pancho Manansala & Matthew Masetto, were guests in a client's podcast, Athletes Authority ON AIR. Each podcast has covered in-depth accounting for small business owners.
More specifically, passive vs active accounting, the purpose of setting up bucket bank accounts and a cash flow budget, how to be an ambitious business owner, recession survival strategies advice, common mistakes made by small business owners and tax minimisation strategies.
Wins from the Health and Fitness Industry
Owners of an aspiring strength and conditioning business came to ProYou Business Advisory seeking assistance with the usual business compliance issues of GST & PAYG, and wealth creation strategies.
At the time, the business was led by a gross perspective, living day to day, always focused on the NOW never realising future business profits.
The business operated with no bank account structure, expense budgets and a cash flow budget were slim to none, and there was great difficulty complying with the tax office and meeting current obligations.
Further, whilst the business was set up on Xero, the directors felt stressed by their business' finances, and felt as though they were working for their accounting system, rather than the other way round.
Our Solution
In such a competitive industry, our client needed technical knowledge and a practical business plan on time that could cater to any financial needs and develop informed business decisions.
Our engagement included:
Business coaching services – Monthly meetings with our advisors to discuss industry benchmarks, start up business advice, budgeting, expense checklists, accounting software selection, and usual small business compliance

Manage preparation and lodgement of tax & compliance forms with ASIC

Set up and management of Xero and other online tools – allow for the client and advisor to have timely access to online software, and resolve issues fast

Provide strategic advice on financial aspects, profit improvement strategies, asset protection and conventional marketing methods

Ongoing development of adequate and appropriate insurances

Update and expand advice regarding employee relations.
Our Wins
Since our engagement, the business has:
Upgraded to a new state of the art facility

Successful creation of new revenue streams

Head count of Personal trainers has grown exponentially, with lower staff turnover

150+ athletes turned PRO, 350+ pro athletes coached, 7k programs downloaded

Deliverance of an unrivalled education & business experience

Leaders in the health & fitness industry
Here's what our client had to say…
"If anyone is thinking I'm not getting enough from my accountancy – I can attest for what you guys have done for us – you have been a critical backbone especially after COVID hit – It has been game changing for us to have you in our corner."
Cloud Accounting Software
We understand that for personal trainers, gym owners, & even industry peers, choosing the right accounting software is crucial. That's where we can help.
In turbulent times, you need financial data that is timely, and easily accessible for an experienced gym accountant who understands your business' processes and is able to relieve any unexpected issues.
The team at ProYou are specialists in all accounting systems, including Xero, Quickbooks, MYOB, and Reckon. Whether you are already set up or looking to implement a software for your business, our team can seamlessly integrate systems, or provide advice regarding the best system for you.
No Hidden Fees
At ProYou, we are more than just traditional accountants. We are financial coaches that guide our clients through all walks of life. To build a strong relationship, we believe in transparency and getting it done well.
As a valued client, we will provide details of all upfront & ongoing costs from the date you come aboard. We encourage ALL clients to regularly ask questions and allow for reasonable phone calls and emails to assist with any issues you or your personal training business may be experiencing.
Should you require to hold special meetings outside of our quoted arrangement, we can schedule & quote meetings at any time.
Less stress, more time, more money and more fun.
Are you unsure about the right business structure for your personal training business?
Do you have poor financial records and are looking for practical business solutions?
Not sure about potential establishment costs or accounting for gyms?
Are you new business partners and looking for a start up expense checklist?
The entire team at ProYou believe there is a better way, a more successful and enjoyable way to run your business. We aim to help gym owners find that better way and achieve your personal vision of success.
Book a free no-obligation meeting today.